Overview
"Office services is the heart of daily operations at Hirschler. Our team ensures the efficiency of firm lawyers and staff by anticipating needs and responding promptly to all requests."
As director of facilities and office services, Victor oversees day-to-day service needs across the firm's three offices. In addition to managing the supply inventory and several key vendor relationships, Victor ensures the physical maintenance of the firm offices and equipment. He is also charged with overseeing all service deliveries to the firm.
Beyond the Law
Beyond the Law
An accomplished songwriter and recording artist, Victor is the lead vocalist and keyboardist for local Richmond area R&B band Left Turn Right. He also has an IMDb credit as a composer for the independent film "Ballin' In The Fall Of America."
Victor's musical talent is matched only by his sense of style. Widely recognized as the most well-coordinated dresser in the Richmond office, he has matching shoes for almost every outfit.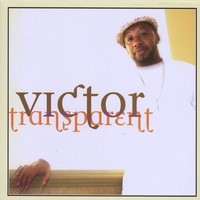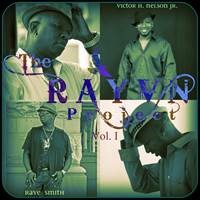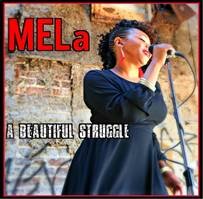 Education
Virginia State University, B.S.