Print PDF
Richmond
The Edgeworth Building
Mailing Address
Post Office Box 500
Richmond, VA 23218-0500
Located in a city experiencing an upswing in national recognition for its universities, health systems, outdoor offerings, and food and arts culture, the Richmond office has attracted lawyers interested in contributing to positive economic growth since the firm's founding in 1946. As the region continues to evolve, our legal professionals respond to the needs of innovative and growth-oriented clients involved in local and national dealings.
Consistent with the firm's Core Values, the Richmond office stays connected and committed to the community through support of local organizations including ASK Childhood Cancer Foundation, American Heart Association, Crohn's & Colitis Foundation, Capital Region Land Conservancy, Church Hill Activities and Tutoring (CHAT), Connor's Heroes, FeedMore, Henrico CASA, Massey Cancer Center Women in Wellness, Richmond Performing Arts Alliance, Robinson Theater Community Arts Center, Special Olympics, Virginia Center for Inclusive Communities, Virginia Home, and the Weinstein Jewish Community Center.
Hirschler is pleased to have been recognized as a 2020 Top Workplace by The Richmond Times-Dispatch. The list is based solely on employee feedback gathered through a third-party survey administered by employee engagement technology partner Energage, LLC. The anonymous survey uniquely measures 15 drivers of engaged cultures that are critical to the success of any organization: including alignment, execution, and connection, just to name a few.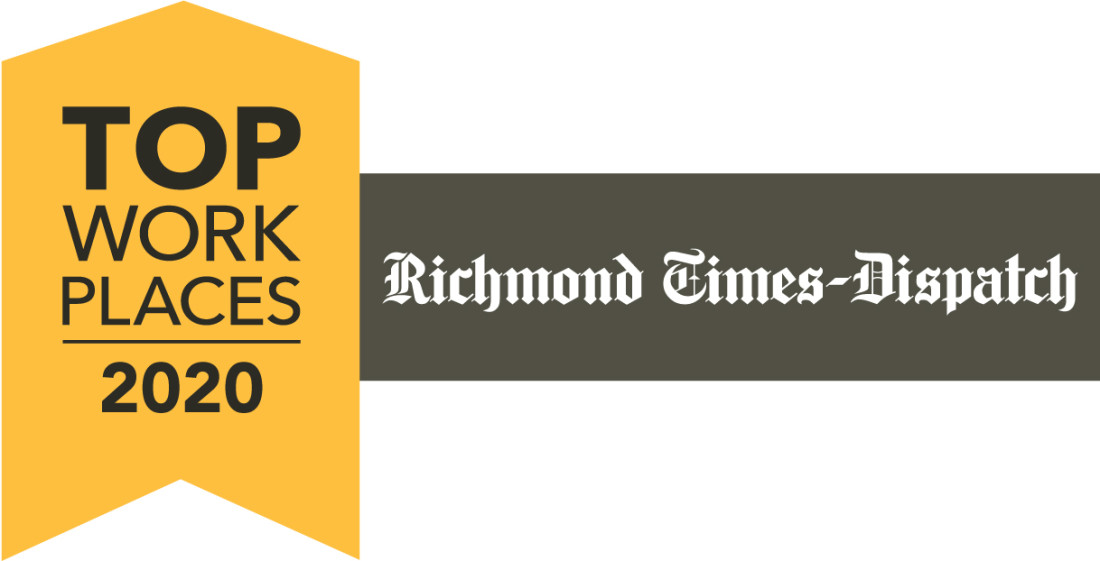 Directions
The Richmond office is located in the Edgeworth Building, a rehabilitated property in the historic Tobacco Row neighborhood. The office is adjacent to the Virginia Capital Trail and the city's downtown area, and is easily accessible from Interstates 64, 85, and 95. The office is also a short drive from Amtrak Main Street Station (RVM) and Richmond International Airport (RIC). On-site parking is available to visitors in the lot directly across from the building and the region is serviced by Uber, Lyft, and the GRTC Pulse: Bus Rapid Transit (BRT).
We encourage you to use the Google Maps link below to best navigate to our Richmond office.
Once You Arrive
Our reception area is located on the 3rd floor of the Edgeworth Building. When visiting, we welcome you to check in with our receptionist who will happily connect you with your Hirschler contact(s).