Overview
"In the Navy, the mission continually evolved, so my crew's informal motto was 'always flexible.' That mindset is just as applicable to the practice of law. Since every case and client is unique, you have to be creative and ready to adapt. I serve each client with that in mind to craft a flexible strategy that accounts for the needs of each particular case and client to achieve the best result."
As a former Surface Warfare Officer in the U.S. Navy, Alec developed extensive experience working for and with people of diverse backgrounds and cultures in a host of challenging environments and situations. He brings that experience to bear in the courtroom as a litigator, representing a variety of commercial clients, including commercial and residential real estate owners in landlord and tenant disputes, real estate developers and land owners in litigation involving land use disputes and related matters, and other commercial clients involved in litigation concerning contractual business disputes. Alec approaches litigation in a client-focused manner, seeking to minimize costs and duration where possible. He also helps his clients avoid future litigation by providing assistance with refining business practices that avoid exposing them to liability.
On his last deployment to the Middle East, while leading a visit, board, search and seizure team, Alec had a chance encounter with the captain of what turned out to be an Iranian fishing boat. "We were approaching local fishing vessels in the Arabian Gulf, exchanging water and other basic necessities to fishermen in exchange for information, and happened upon an un-flagged vessel that turned out to be Iranian. We gave them water and medical supplies, in exchange for which they were incredibly friendly, giving us some of their catch for the day." The experience highlighted the importance of thinking from different perspectives, beyond one's own point of view.
Experience
Experience
Obtained a substantial settlement for a shopping center owner and avoided protracted litigation, in spite of being faced with thorny legal issues that presented a significant challenge to the client's position.
Represented a major regional land developer involved in a dispute with a locality.
Secured a multimillion dollar victory for a client in a three-day jury trial involving a contract dispute.
Beyond the Law
Beyond the Law
Outside the office, Alec is an avid outdoorsman, with a particular passion for fly fishing and waterfowl hunting. When he's not at home with his wife and two children, he can be found traipsing around the Blue Ridge looking for trout, or chasing waterfowl on Virginia's Eastern Shore.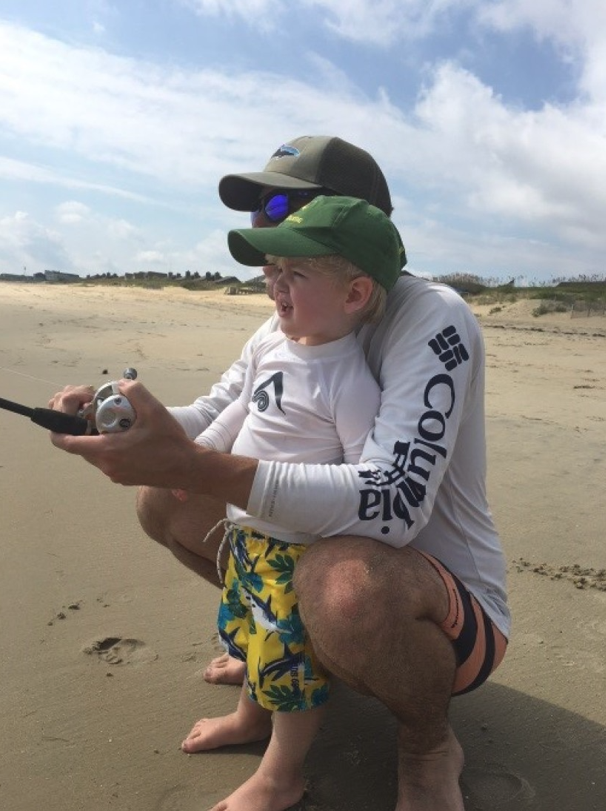 Services
Education
University of Richmond School of Law, J.D., magna cum laude
Order of the Coif
University of Richmond Law Review
Phi Delta Phi Honor Society
McNeill Law Society.
Colby College, B.A., cum laude, History, Colby Crew Team
Admissions
Virginia
U.S. District Court, Eastern District of Virginia