Robin Henderson, Legal Administrative Assistant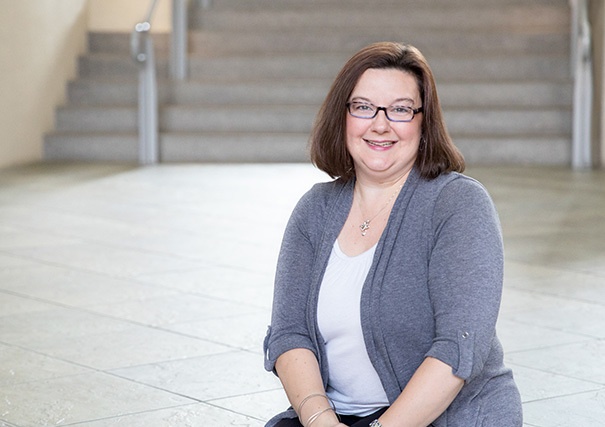 Q: Why Hirschler?
A: In the 8 years I have been with Hirschler, not once have I felt like just a number or just another employee. Here, you matter and are treated like you're a part of the family.
Q: What did you weigh in making your decision/what ultimately convinced you to join Hirschler?
A: A Hirschler lawyer called me and told me that he thought I would be a good fit here at Hirschler, and I couldn't agree more. From the moment I walked through the doors everyone was genuinely kind and made me feel right at home. That is what this feels like for me, my home away from home.
Q: How has the firm's "open door" culture helped you navigate Hirschler and grow in your role?
A: I started at Hirschler as a receptionist. Because of the "open door" culture, I was able to take on tasks and grow my knowledge in areas I was interested in. I moved up from Receptionist to a Professional Assistant in our Bankruptcy Group, and I love my job!!
Q: What are three qualities you would use to describe the typical Hirschler client you serve?
A: Loyal, Appreciative, Grateful.
Q: We know clients and colleagues want to work with a legal team they like and trust. How would you describe yourself 'Beyond the Law'?
I am an active member in my local church with the youth group, Sunday School Classes, and the youth choir. I coach my children's bowling league on Saturday mornings, and I love to bowl myself. I love football, baseball, and anything written by J.R.R. Tolkein.